The Sherlock and Me Mystery Series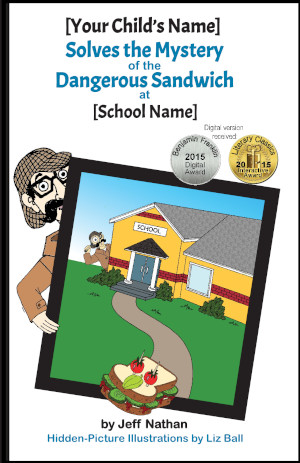 Ben Franklin Book Award Winner
Ages 8-12 Standard edition
Ages 5-7 Junior edition –
a read-about-me-to-me version
Welcome to Sherlock And Me, interactive personalized mysteries in which your child:
is the MAIN CHARACTER
chooses where to go and how to solve the case
interacts with the book on so many levels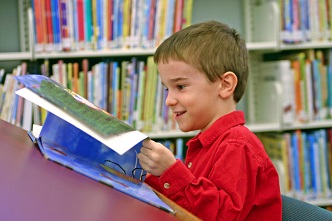 Multi-award-winning mystery is available in interactive electronic format or paperback.
Give an elementary or middle school child a gift that will last a lifetime:
an excitement for reading!
Guaranteed to delight both you and your child or your money back!
Order now
Reading research is clear that the most important factor in learning to read is reading real texts. Jeff Nathan's "interactive, personalized, choose-your-own-path mystery" series offers a powerful invitation to engage reluctant and struggling readers in the act of reading. I'd recommend this to any elementary teacher of reading.
Curt Dudley-Marling

 

Professor Emeritus

 

Boston College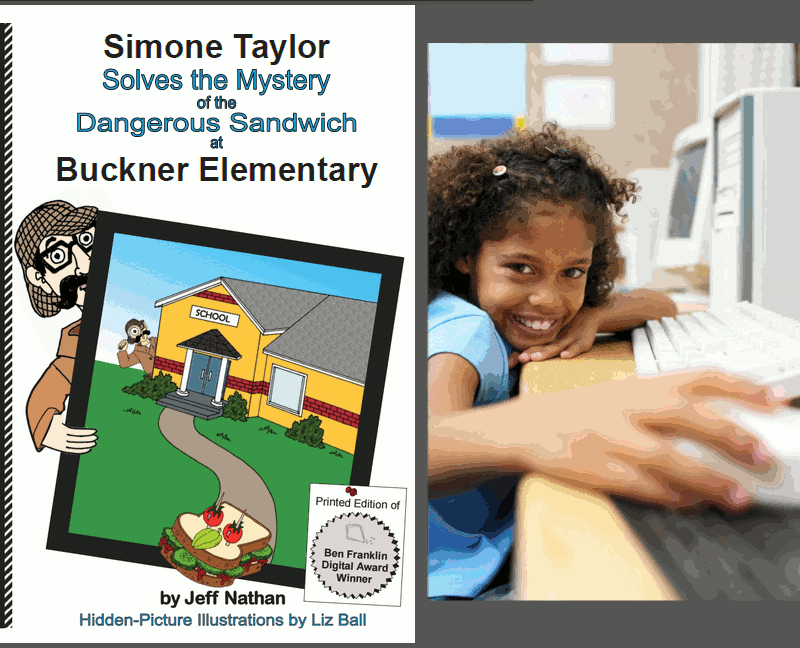 "Thank you for creating this book. To have Zachary so instantly interested was a shock to me! I loved hearing him laugh at parts, come running out to show me some parts, he is really interested! He took a break after chapter 6. This is surreal. It was always a fight to have him read for 10 minutes! He's got a bunch of Goosebumps books and he's ok with reading them, but nothing like this!"
Krista Devoe, Zachary's mother

               

(Zachary is a 4th grader)

                

Nova Scotia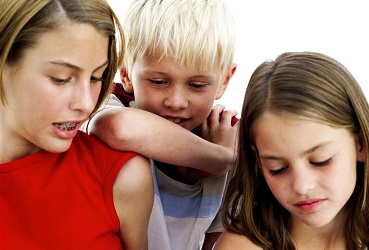 A book for grades K-6
The electronic version is interactive and each child may take a different path, choosing the best way to proceed.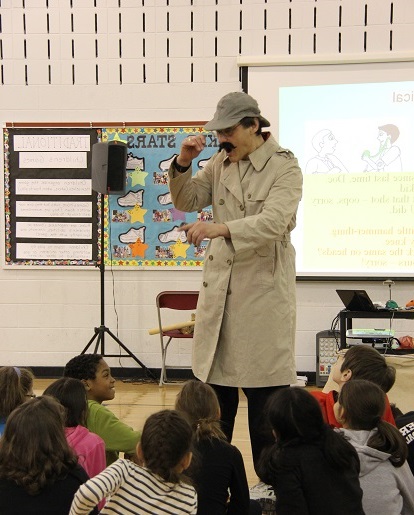 Activities
Solve the mystery
Reading
Interactive Learning
Hidden-Picture Puzzles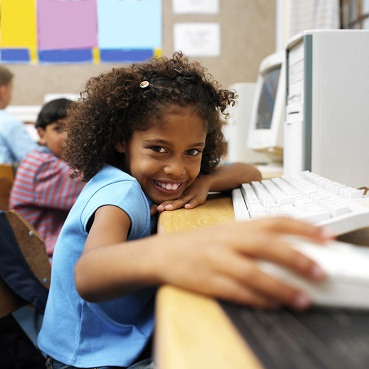 Jeff Nathan has created a funny, interactive mystery book that combines the fun of choosing-your-own-story options and finding hidden objects in pictures with the fun of solving mysteries. If you like stories whose characters have funny names, Jeff's book will keep you busy choosing, guessing and giggling.
Bruce Lansky

 

creator of "Can You Solve the Mystery?" ™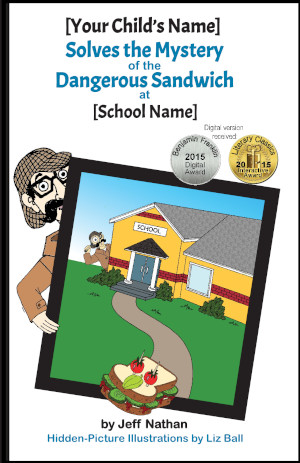 Kids love reading about themselves, especially as the hero at their school
Kids love a story that takes place in a familiar setting with a familiar character
Kids love the humor in the book
After deciding where to go and what to do, kids have a vested interest in the ending
Interactive adventures are also in the illustrations, including hidden-picture-puzzles
The standard edition is for ages 8-12. The junior edition is for ages 5-7 and is a "read-it-to-me" book that has removed some of the deductive reasoning that is less enjoyable for some K-2 youngsters.
Should I get the electronic or the printed?
Format
Price
Advantages
Printed
$29.95

The printed book requires no electronics

Electronic
$16.95

It's interactive
It's a choose-your-path mystery
Hidden-picture-puzzle Illustrations keep track of progress
It's preferred by kids (see video on previous page
It offers you the ability to switch between Standard (ages 8-12) and Junior (5-7) editions
It's less expensive
The electronic version runs on any web-connected device
"My 5th grade son LOVED this book. It gives readers a choice within reading. As he made incorrect choices, he wasn't disappointed. Rather, he was very excited to continue figuring out what the right one would be from what he learned. This book has many ingredients to help get kids excited about reading and I recommend it highly."
Rebecca Belleau

               

GR3 Teacher

      

Longley Elementary School

            

Lewiston, ME
"Students were very excited to experience Jeff Nathan's mystery book. They loved reading about themselves, especially as the hero, and the choose-your-own-path aspect got them interested in seeing what would happen..."
Kathleen Marchetti

    

GR5 Teacher

     

Witchcraft Heights Elementary School

        

Salem, MA