If you are connected to parents, teachers or you sell/promote gifts for children, we'd like to pay you to share the uniqueness we offer. You can help more children experience the magic of living inside our books as main character and hero as they interact in amazement with THEIR STORY!
What child doesn't want to be hero at THEIR SCHOOL?
What child doesn't want to interact with and become part of a story about them?
What parent doesn't want their child to get this excited about reading?
You can see children's reviews here: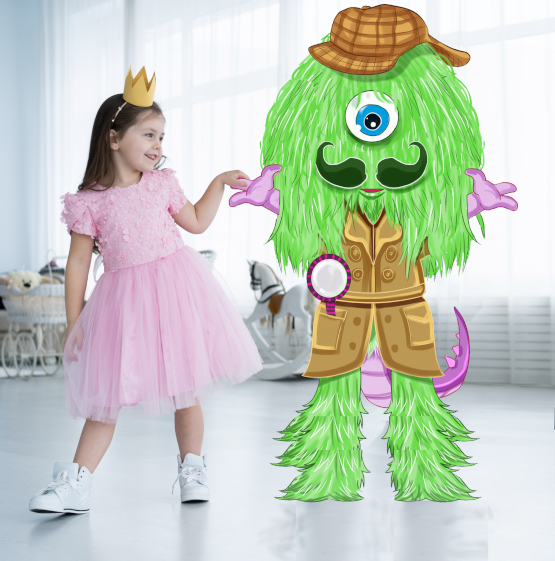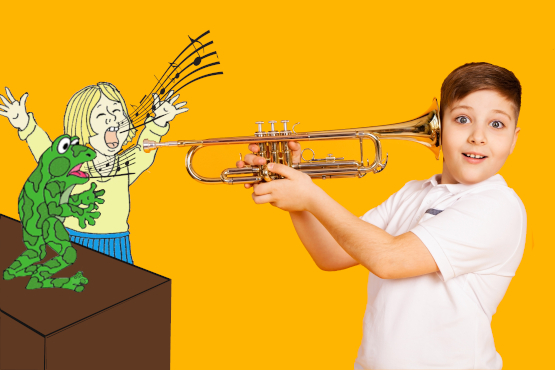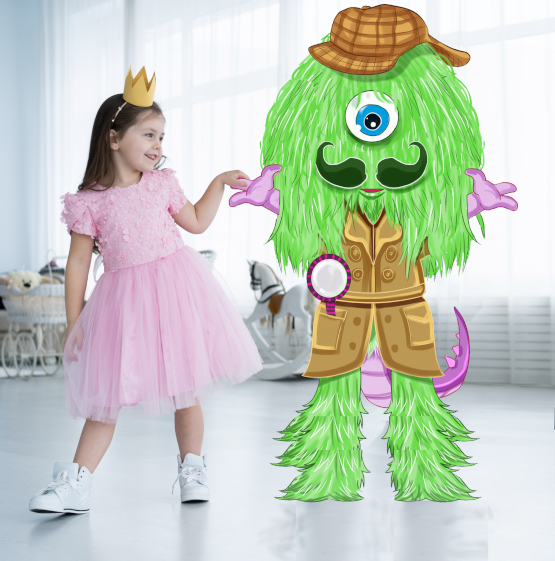 Affiliate Benefits - Why are these dream products to promote.
1. High commission rates
Our books are not available on Amazon or anywhere other than here. Amazon offers a 4.5% commission on book sales. Your commission HERE starts at 20%
2. No expiring cookies
You don't want your affiliate tracking to expire after 30 days and leave you high and dry. We will never do that to you.
3. Desperately needed product!
Kids need something that excites them into reading. Our books do exactly that.…
3a) There is nothing on the market like our interactive personalized mystery series ANYWHERE IN THE WORLD for middle readers ages 8-12. It is totally unique.
3b) The read-it-to-me 5-7 version gets younger students excited about literacy and is loads of fun for the PARENTS to read to their child, the main character.
4. All of our advertising and promotional material plus materials YOU request to help you.
We are here to help you! Tell us what will do that and we will make it for you.
5. No complicated tracking systems, just a simple link with your own page to see your results.
It's easy!
Click here (PDF) to read the Affiliate Agreement and here for the Affiliate Application.
Click or call here with questions:
e-mail: info@ActiveLiterature.com
phone: 978-475-1874 (within the US only)